We help buyers find the best properties in the best locations, at the best price.
We listen to what you tell us and guide you to the locations and properties to suit your budget.
Chamonix based since 2006
Based in the Chamonix valley, we are a dynamic and experienced team operating in property management and holidays rentals since 2006.
We bring global bespoke services
Make the most of your time in Chamonix
We are the only point of contact you need, we will present to you only the best opportunities on the market and once accomplished, we can then maintain it and earn rental revenue if required. Everything is organized and taken care of seamlessly, so that you can simply enjoy your property when you arrive. Whilst here we have all the local knowledge and connections to help you get the most out of your stay.
We know the property market inside and out
Whether you are looking for the perfect property as a holiday home, or an investment opportunity, or looking to finally sell somewhere you have loved owning, then local knowledge is vital and Pure Immobilier is the solution. At no additional cost to you, we will discuss, advise and then do all the legwork until we find your dream chalet, or place your existing property with the best and most appropriate estate agents, chasing them and sending you regular reports until we get the job done.
With our sisters companies we also provide complete solutions
· MANAGEMENT & MAINTENANCE
· CONCIERGE
· RENOVATION & CONSTRUCTION
· RENTAL SOLUTIONS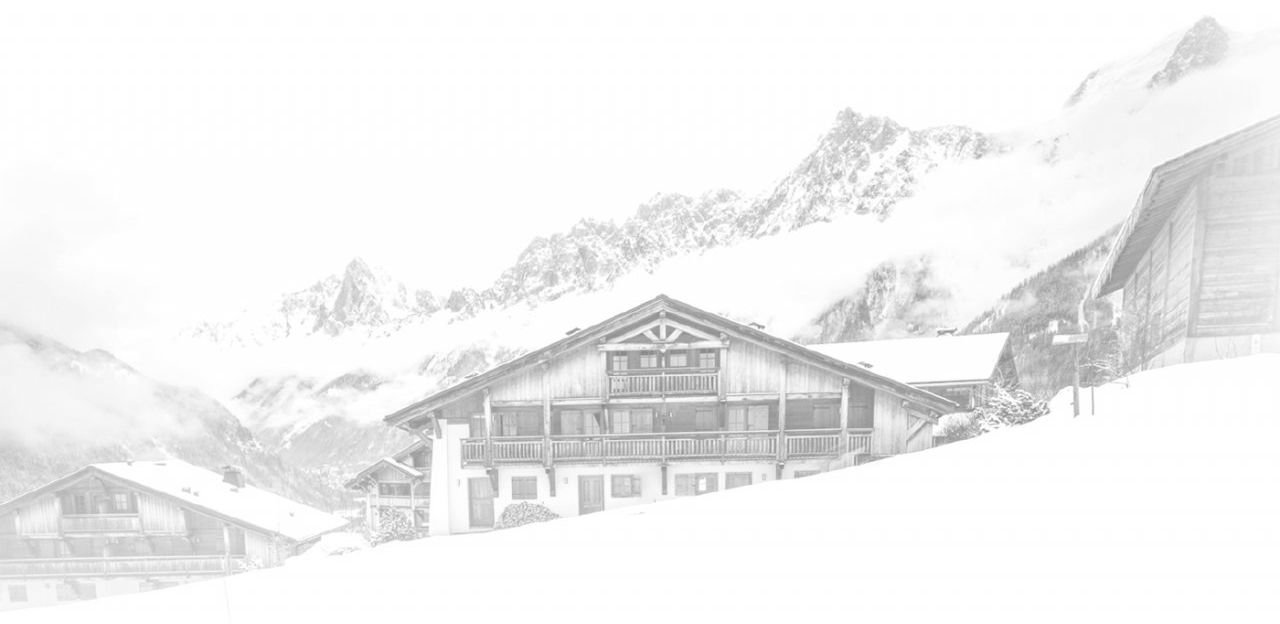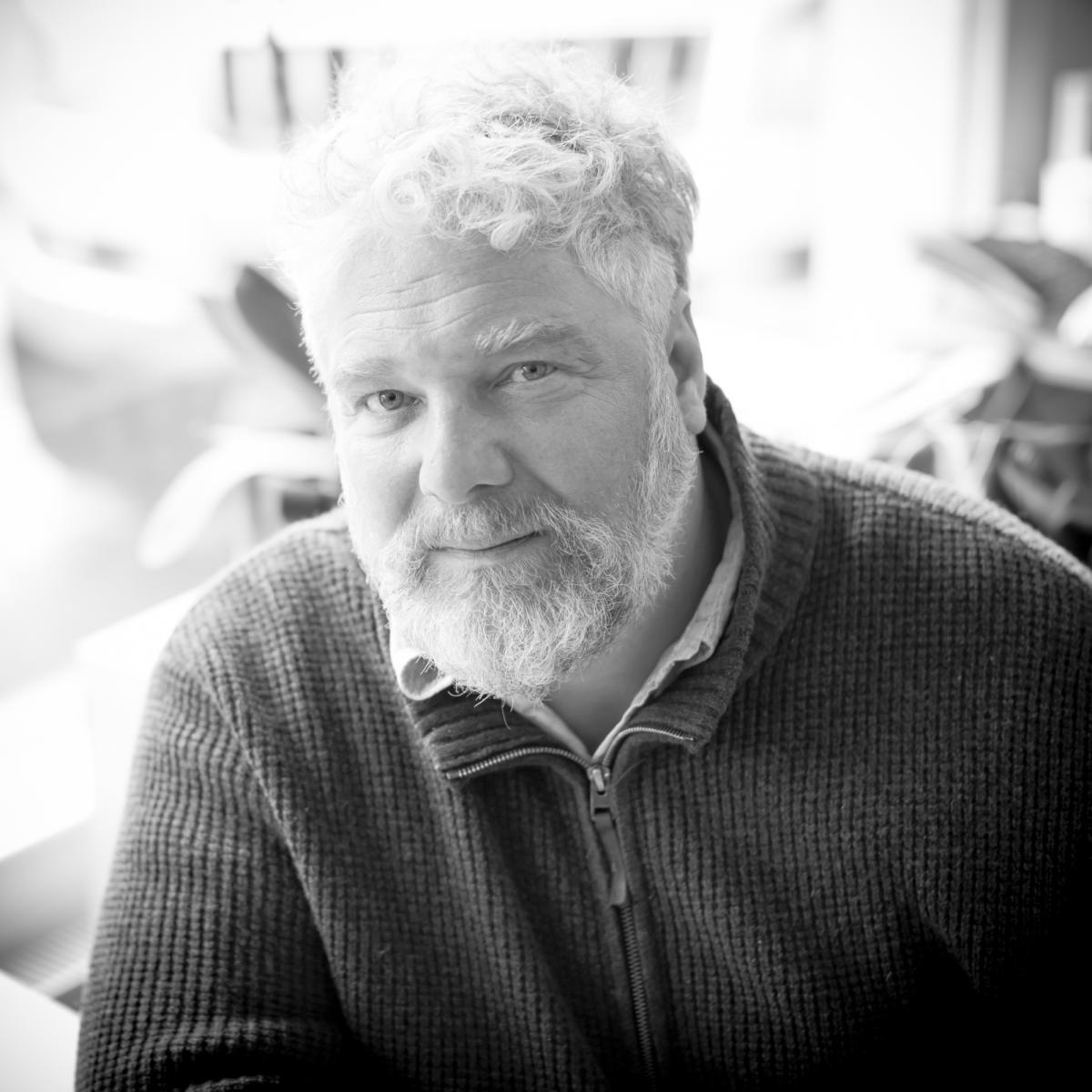 Peter Vainer
Director
Peter has lived in Chamonix since 1999, ever since bringing down the curtain on 10 years in the fashion industry with the first company he started Favourbrook. Favourbrook is still running strongly managed by his two partners Marina Wallrock and Oliver Spencer.
After a year of getting to know Chamonix he opened a lounge bar called l'Expedition with Laure Chatelard.
For all those who had the pleasure of spending some time there... Thank you for helping make it as good as it was.... And for all those who didn't, sorry we closed in 2004 from sheer exhaustion.
Peter established Chamonix Ten80 later in 2004 with Tim Welch and Alistair Slinn, a property management company that has continued to grow and is responsible for the upkeep and maintenance of over 110 properties up and down the valley from which we have selected the properties on the Ten80 Holidays site.
Peter lives happily in Chamonix with Laure and his three children, genuinely loves his current job and sees looking after owners and guests as a culmination of everything he has learned so far in his varied and illustrious career.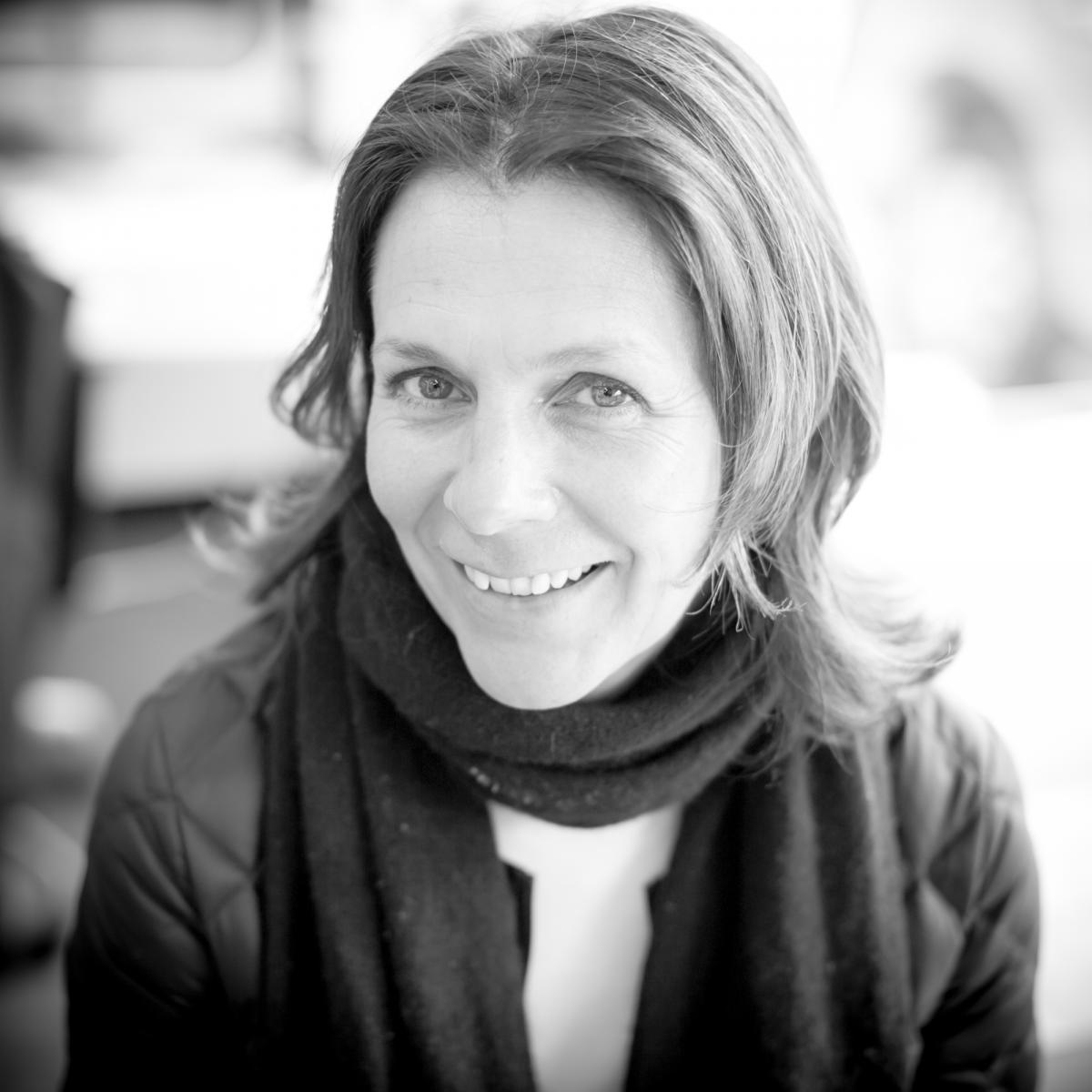 Laure Chatelard
Account Manager
Apart from being Peter's partner, Laure really is a major pillar within the company.
She used to work in press relations before deciding to settle down in Chamonix, where she always wanted to raise her beloved kids.
She knows the company inside and out having always adapted her skills to the growth of the company.
Today she handles all account matters and takes care of all the property owners.
Laure is reliable, trustworthy and will always give you the attention you need understanding the importance of your property.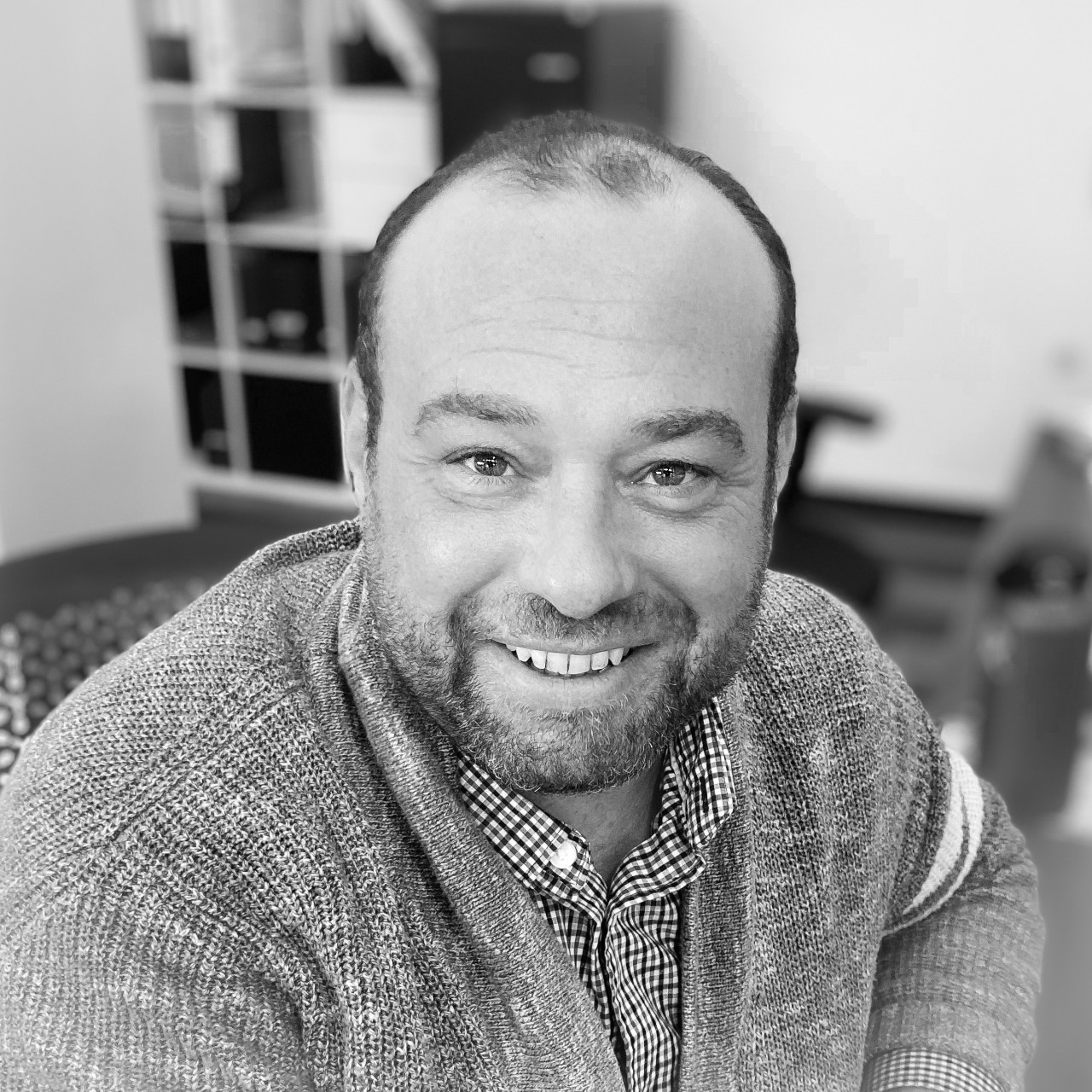 Olivier Masson
Director
...